Etsy is a great place to find affordable, one of a kind, vintage, and custom hair pieces and accessories for your wedding day. Here are a few of my favorite shops for unique wedding hair accessories. Also, Etsy is a great place to order other affordable, handmade things for your wedding, with endless cute ideas to give your wedding a DIY feel without all the time and effort.
Designed By Tanne
A designer from Finland who designs handmade hair combs and headbands with lots of pearls and beading. Perfect for putting a classic touch on vintage style or loose updo.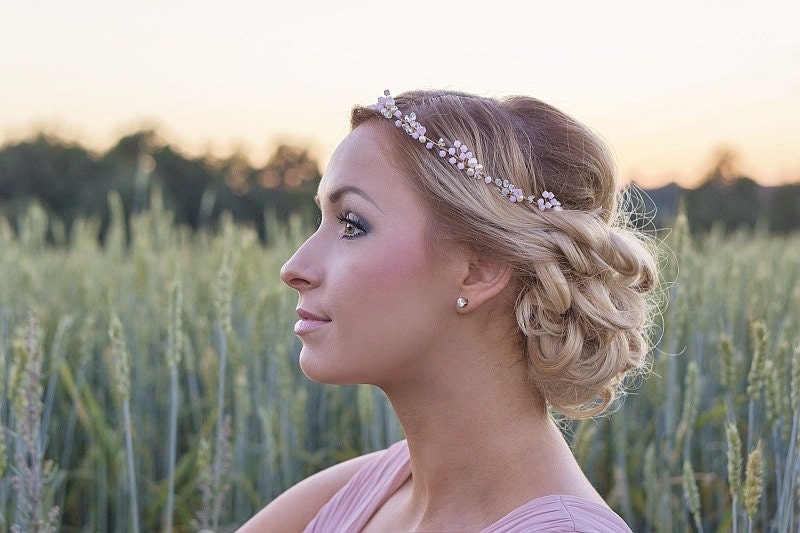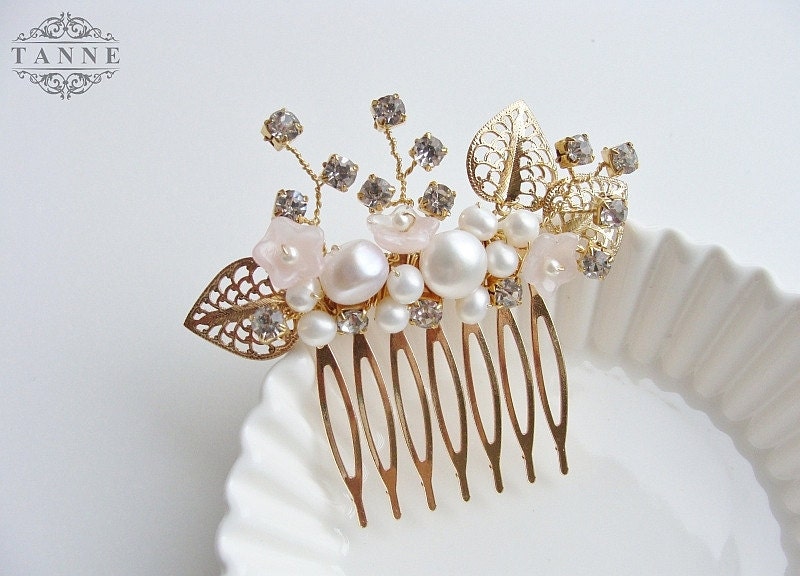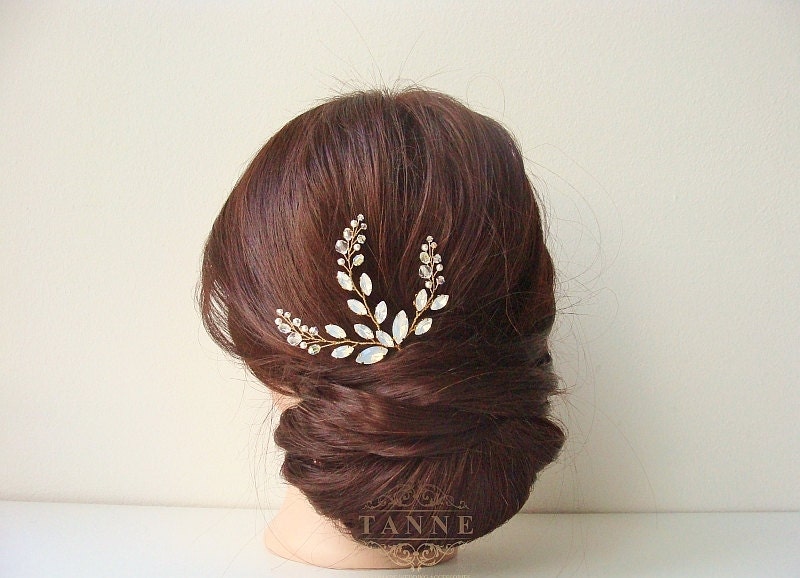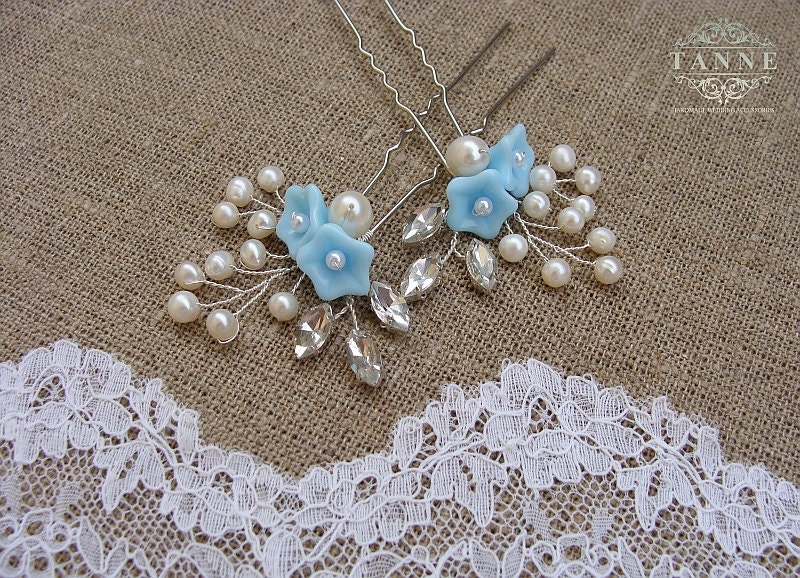 Cute floral headbands and crowns for boho brides.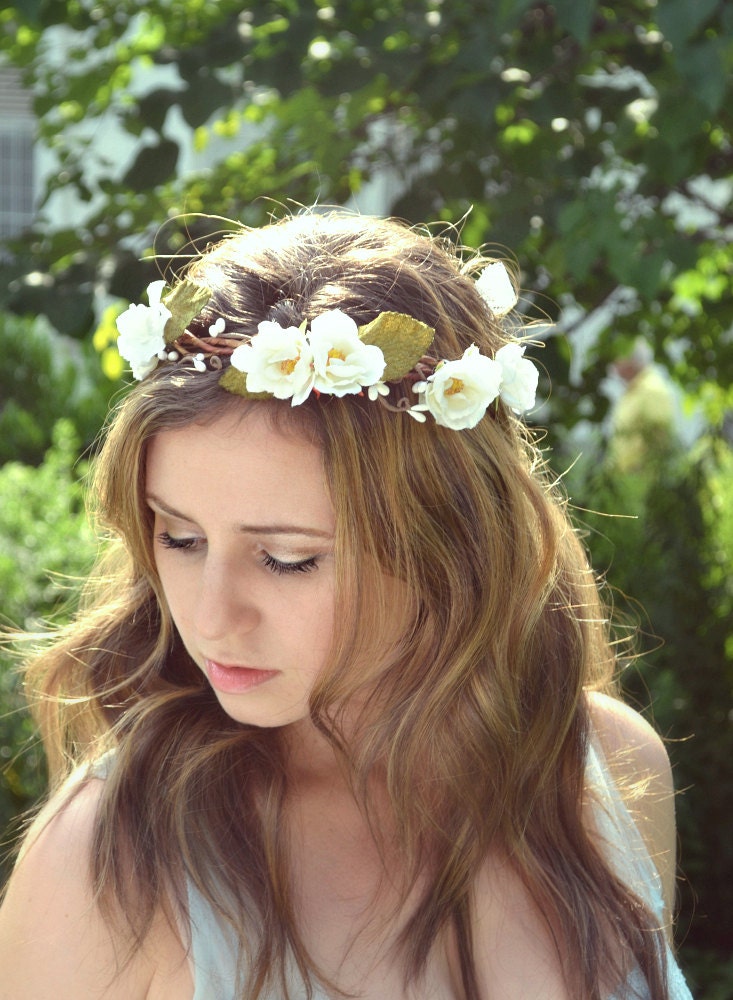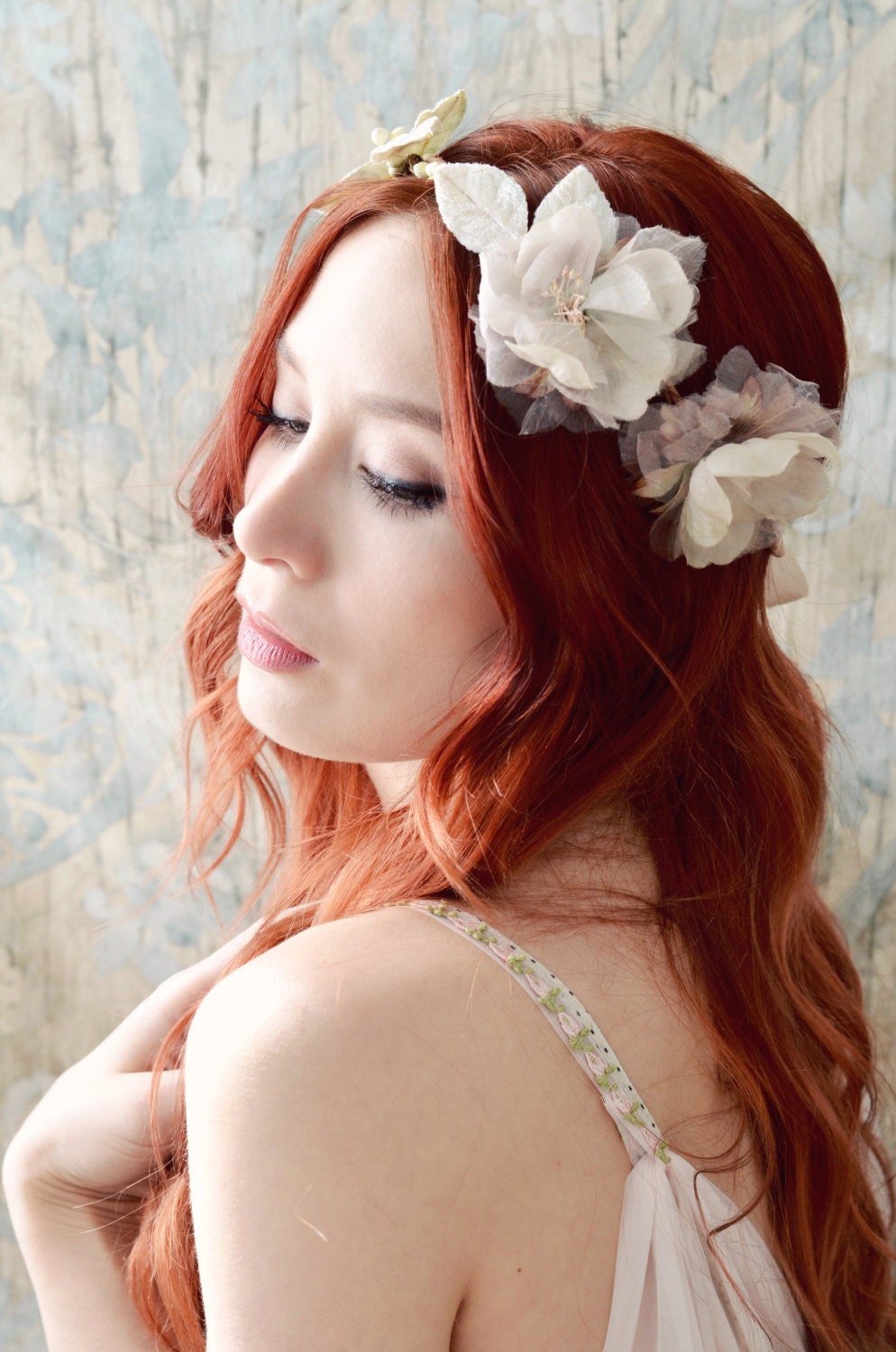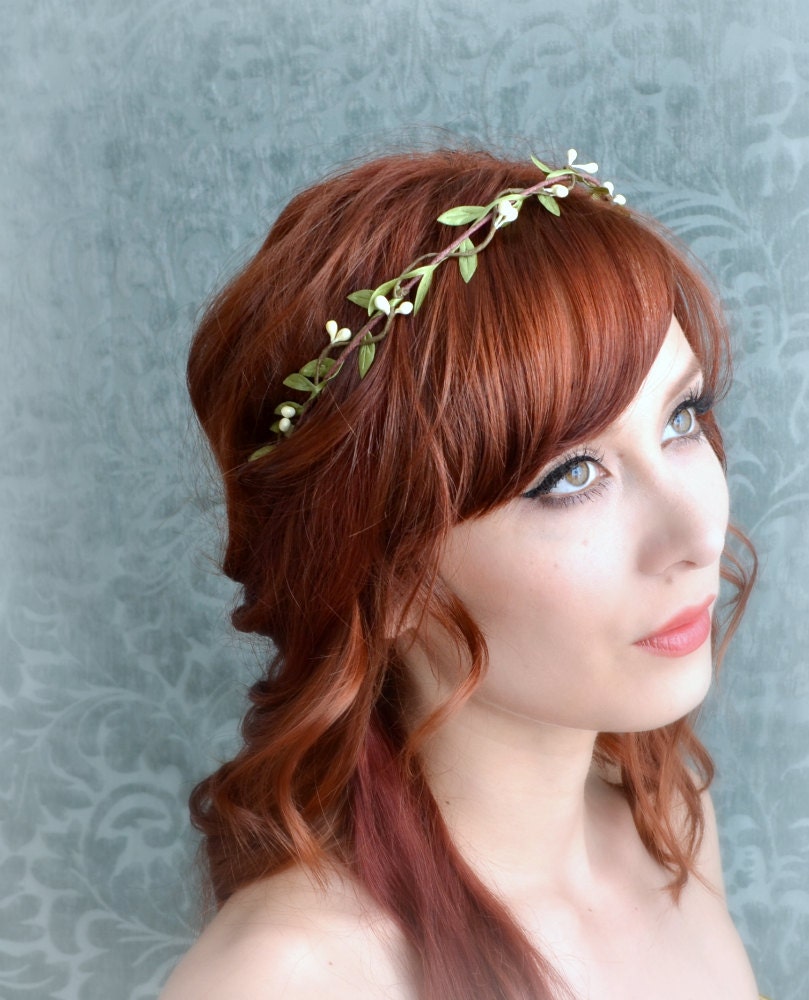 A shop in Pasadena with lots of classic lace veills, Juliet caps, and classic Swarovski crystal pieces for a classic Breakfast At Tiffanys touch.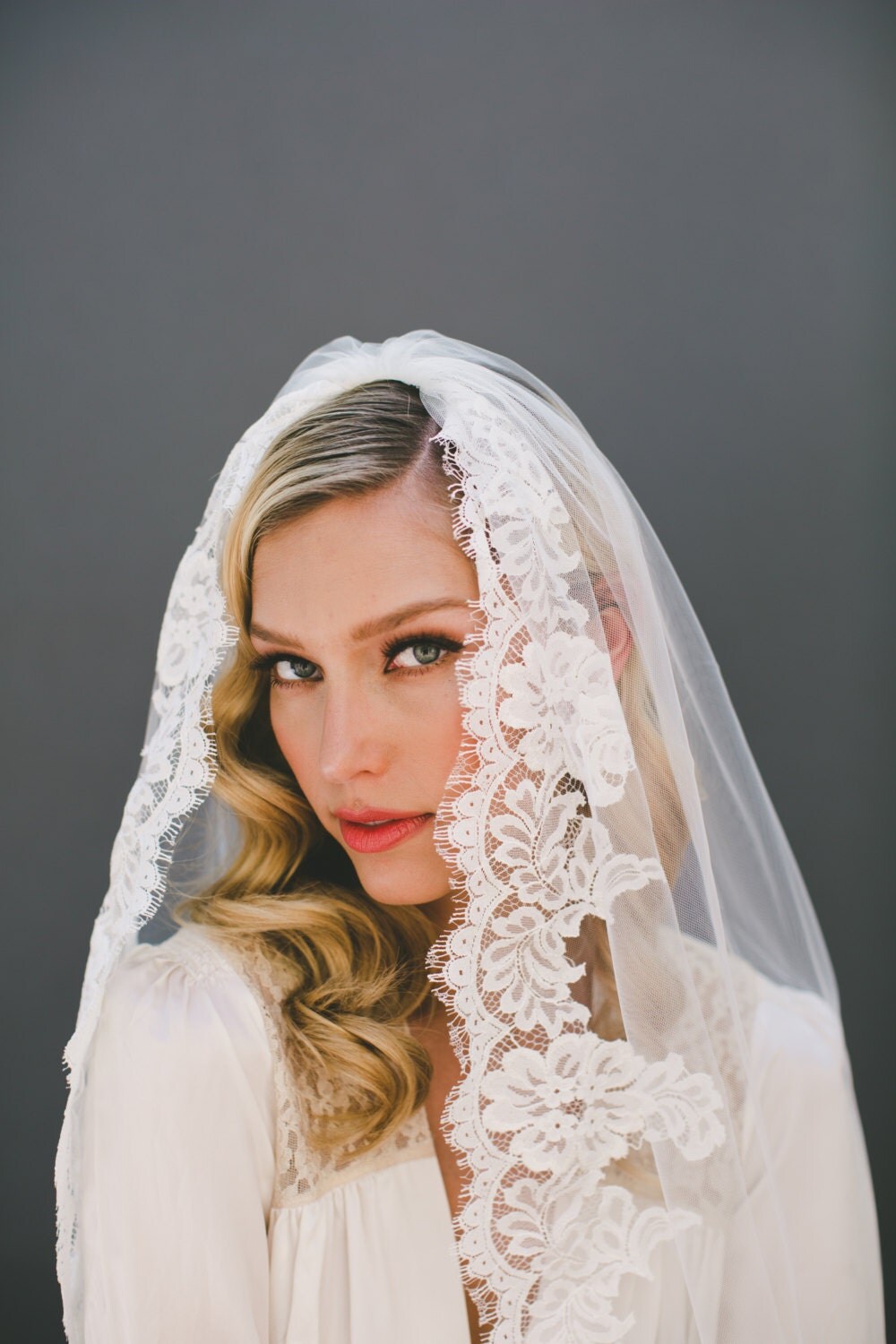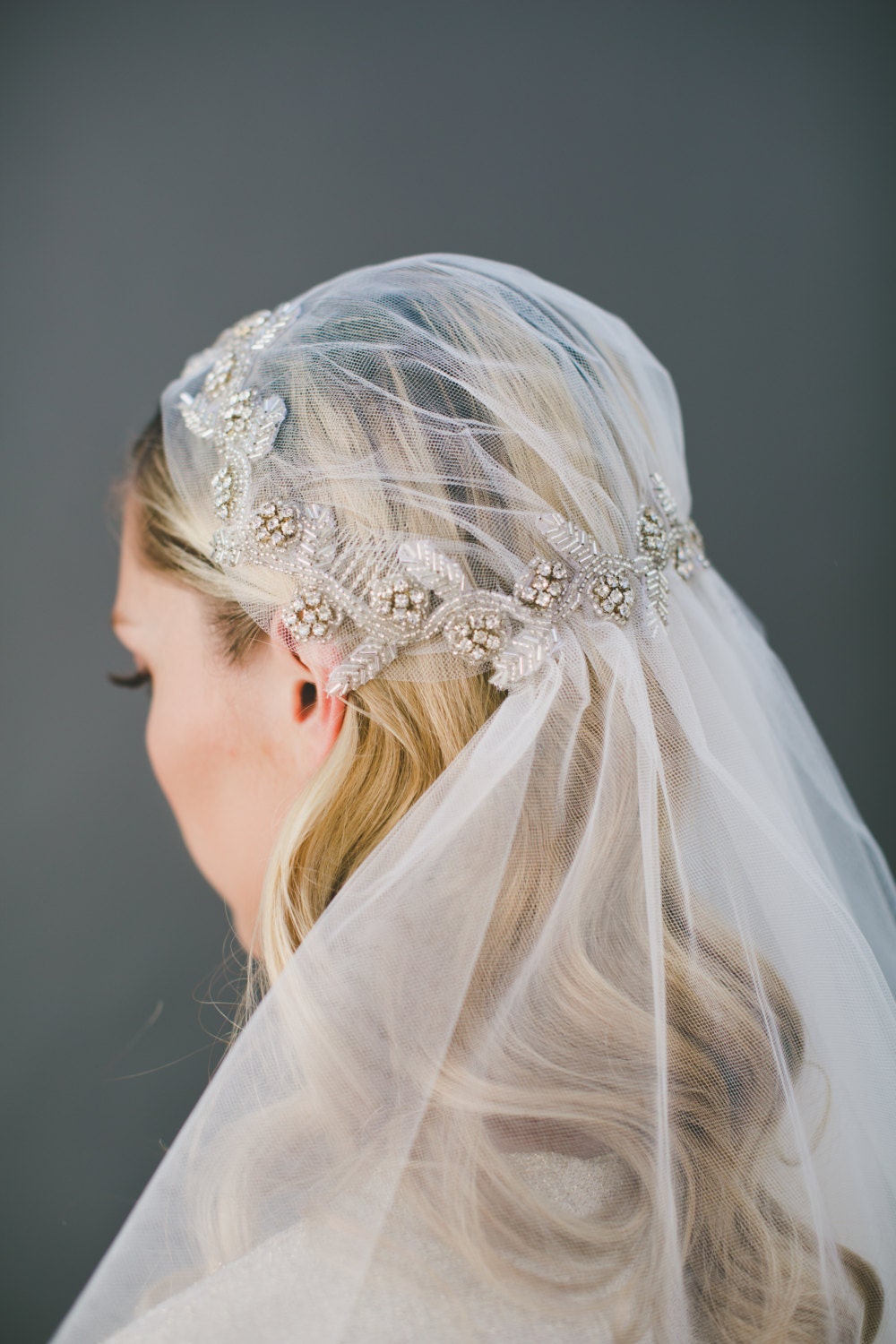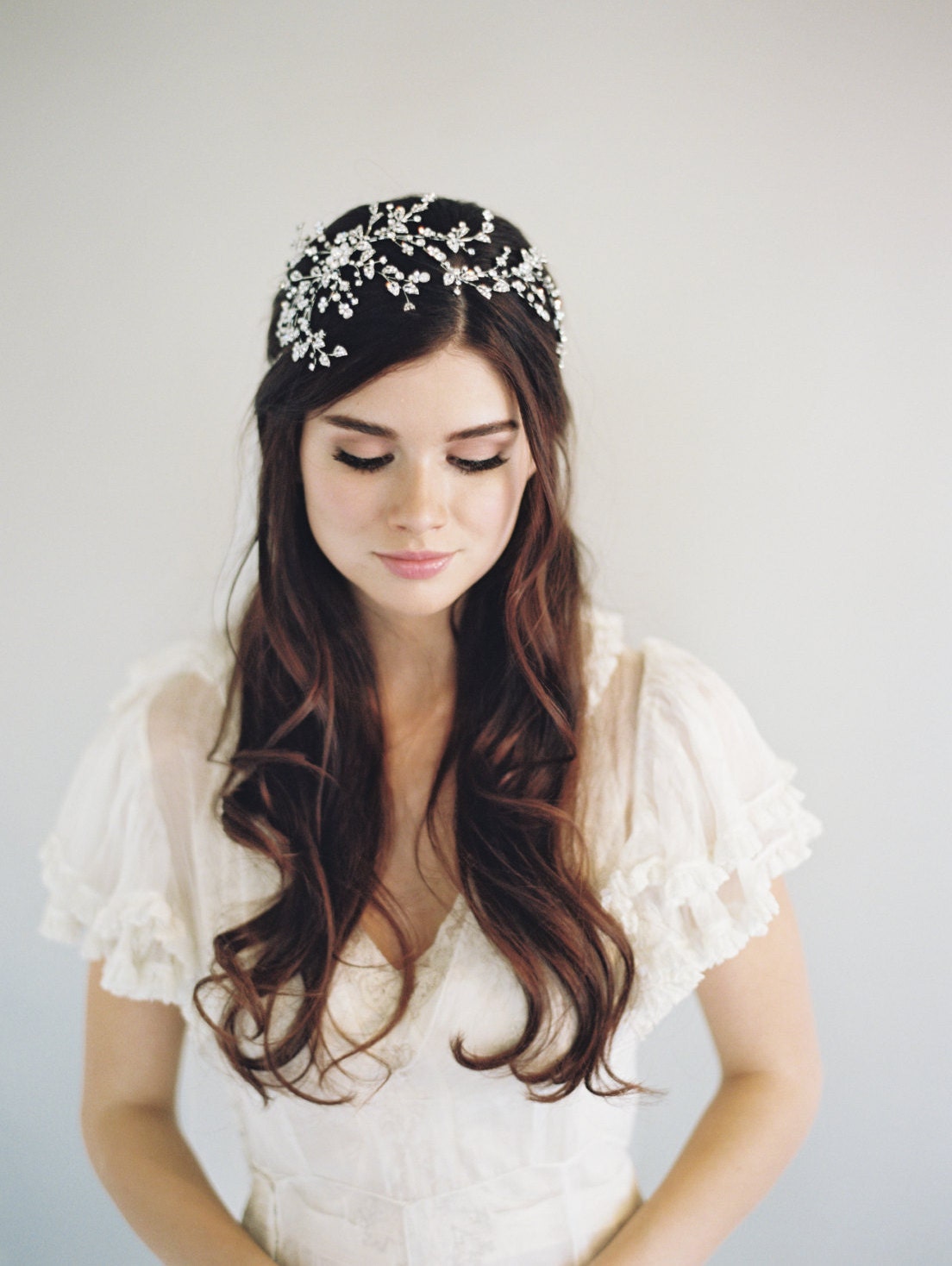 A Polish designer who creates affordable classic hair flowers and fasteners with a unique twist, as well as custom made to order flowers.